Using our Curricula >> Press Announcements
Hear about sales, new product releases, and all of the latest and greatest news from Well-Trained Mind Press!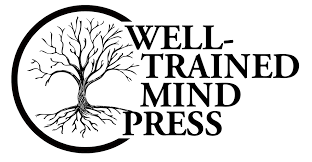 In this video, classical education expert and author of The
Read More »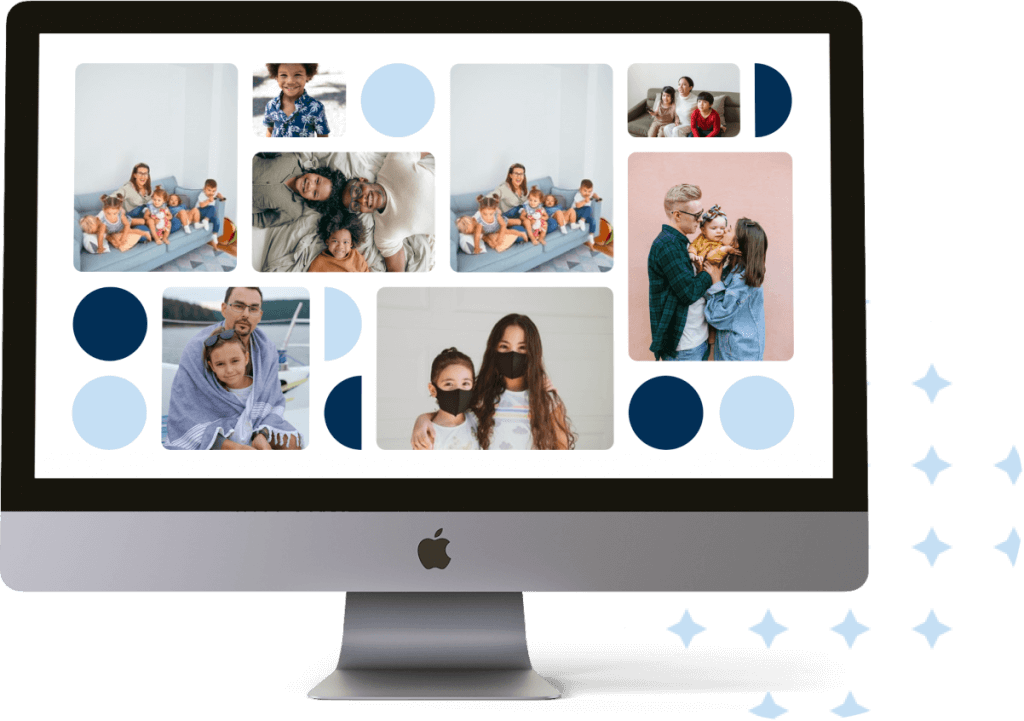 Still need help? Ask a question to the Well-Trained Mind community.
Thousands of parents and educators share tips and recommendations, encourage each other, and find support through our forums. You're not on this journey alone. The Well-Trained Mind Forums are here to help.