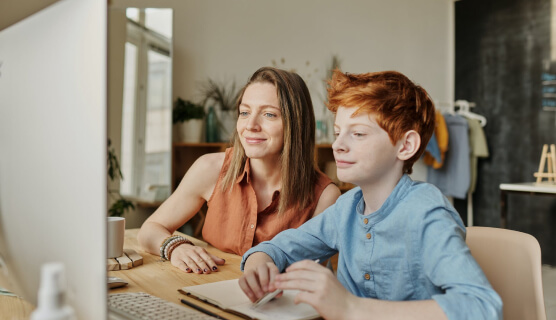 Help for Homeschool Beginners
Just getting started? We'll help you take the first steps of your homeschooling journey!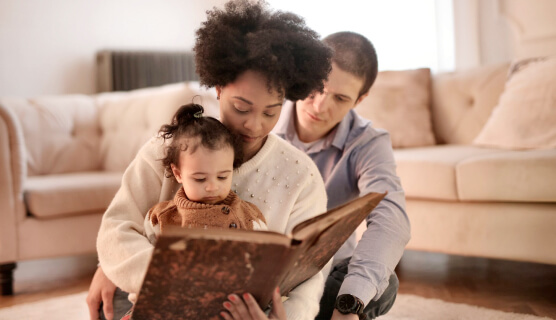 These articles will help you decide what, and how, to teach. Learn more about methods, teaching techniques, and more.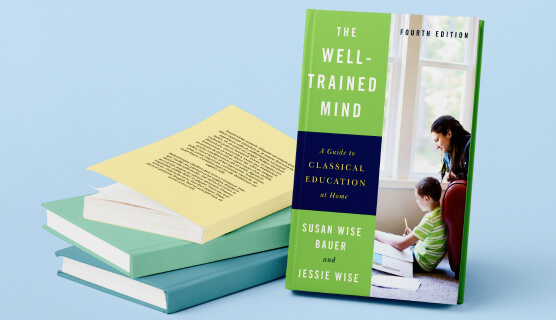 Learn even more about how to use our curricula with these helpful videos and articles (created by actual authors and teachers).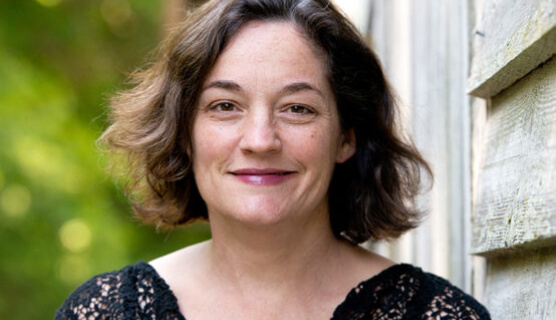 Online Resources for Our Curricula
Here you'll find some great resources that we couldn't fit into The Well-Trained Mind or Rethinking School, along with downloadable placement tests and supplemental materials.