Susan Wise Bauer 

and 

Susanna Jarrett 

want to help you guide your children's education, whether that education happens at home, online, or in a school setting.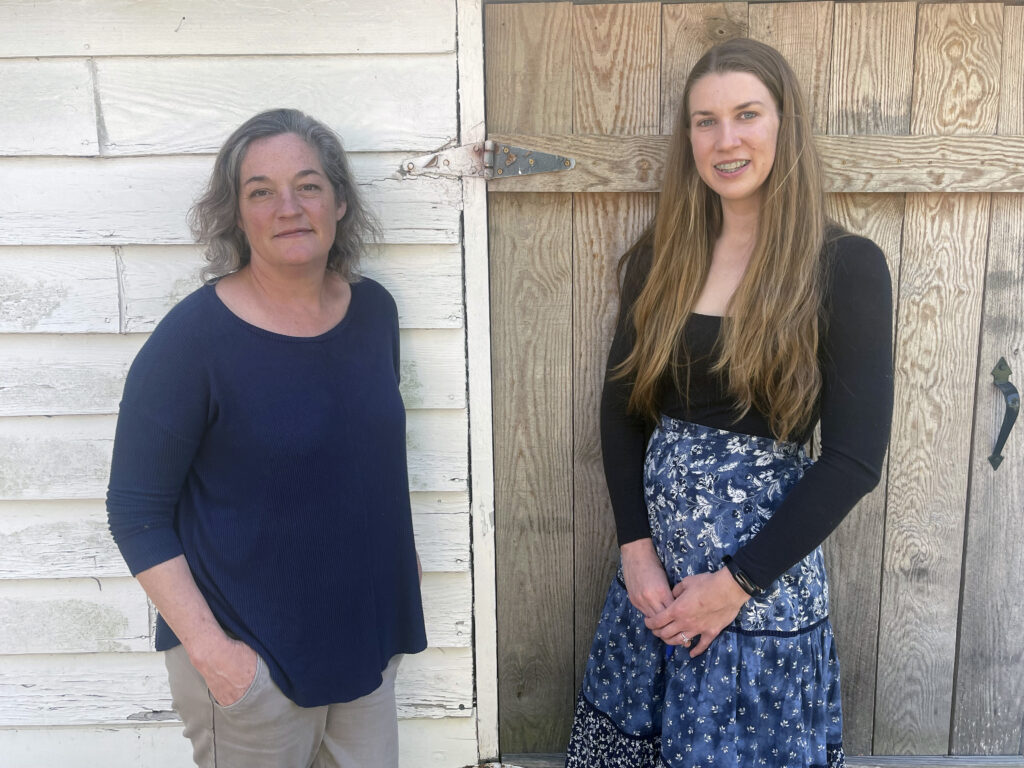 Susan is a renowned classical education expert, and author or co-author of numerous books including
The Well-Trained Mind, The Story of the World,
and
Rethinking School.
  Susanna, an editor at Well-Trained Mind Press, is an experienced teacher and curriculum creator. Together, they and their guests will examine what's new and what has endured in the world of education, reflect on their own experiences as learners and teachers, and offer vital guidance for all parents and for all children, in all sorts of settings.
Listen on your preferred podcast platform!