Help for Homeschool Beginners >> Second Step: Core Subjects
Second Step: Core Subjects
Once you've filed the papers and pacified your relatives, get those vital core subjects scheduled, choose books, and start teaching.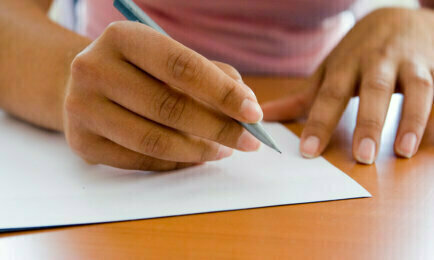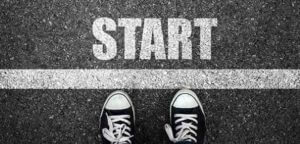 Are you a little worried about starting to homeschool your children? Maybe we can help you figure out where to start.
Read More »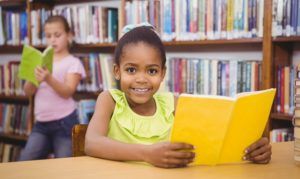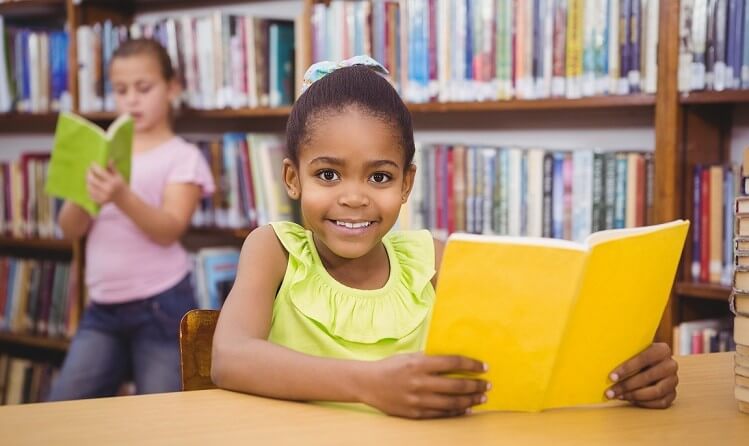 Some subjects really form the core of your curriculum.
Read More »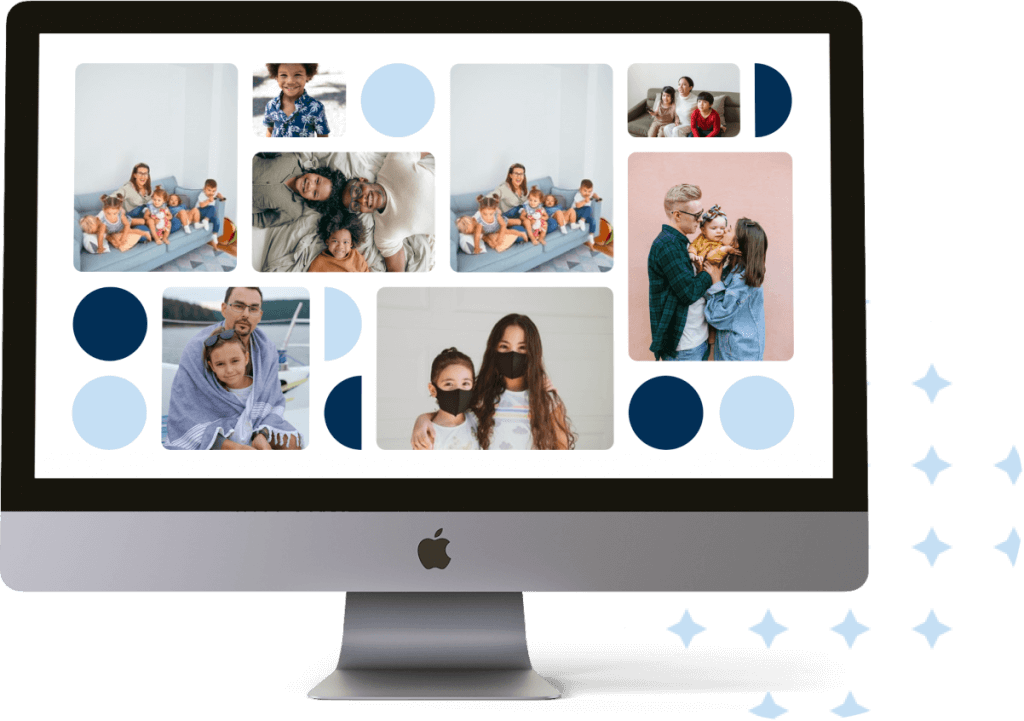 Still need help? Ask a question to the Well-Trained Mind community.
Thousands of parents and educators share tips and recommendations, encourage each other, and find support through our forums. You're not on this journey alone. The Well-Trained Mind Forums are here to help.