Online Resources for Our Curricula
Resources and supplementary materials for Well-Trained Mind Press curricula, as well as The Well-Trained Mind, 4th Edition and Rethinking School
Well-Trained Mind Fourth Edition
How to find online classes and educational apps, planning aids to keep you organized, and more. 
Rethinking School Supplement Area​
Aptitude tests, graduation requirements, apprenticeship opportunities, and more.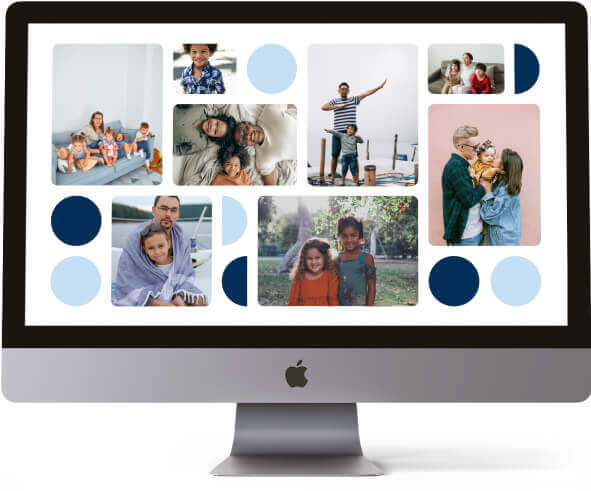 Still need help? Ask the WTM community.
Thousands of parents and educators share tips and recommendations, encourage each other, and find support through our forums. You're not on this journey alone. The Well-Trained Mind Forums Members are here to help.