Help for Everyone >> Teaching Techniques & Tips
Teaching Techniques & Tips
Find out more about how to teach effectively, how to arrange your homeschool day, and how to adjust classical education to fit your family.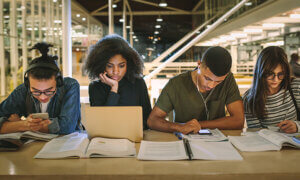 Over the past few weeks, we have shared videos about
Read More »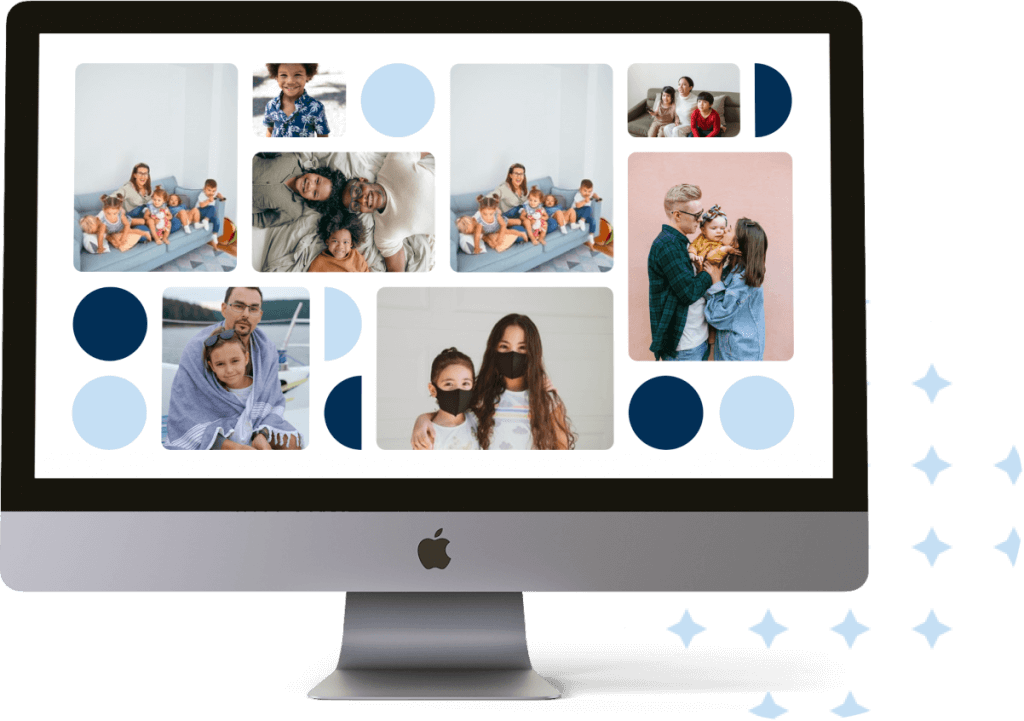 Still need help? Ask a question to the Well-Trained Mind community.
Thousands of parents and educators share tips and recommendations, encourage each other, and find support through our forums. You're not on this journey alone. The Well-Trained Mind Forums are here to help.