Help for Everyone >> Teaching Techniques & Tips
Teaching Techniques & Tips
Find out more about how to teach effectively, how to arrange your homeschool day, and how to adjust classical education to fit your family.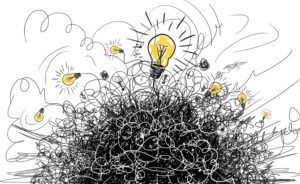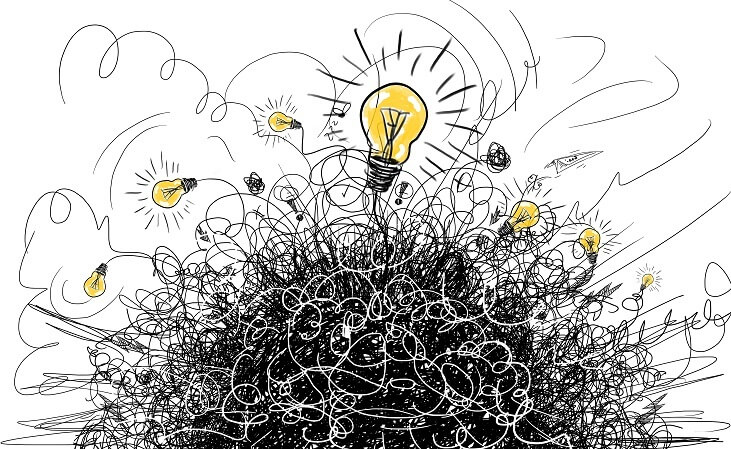 Writing with Ease, Level 4 in action! Don't forget to follow up with Part 2!
Read More »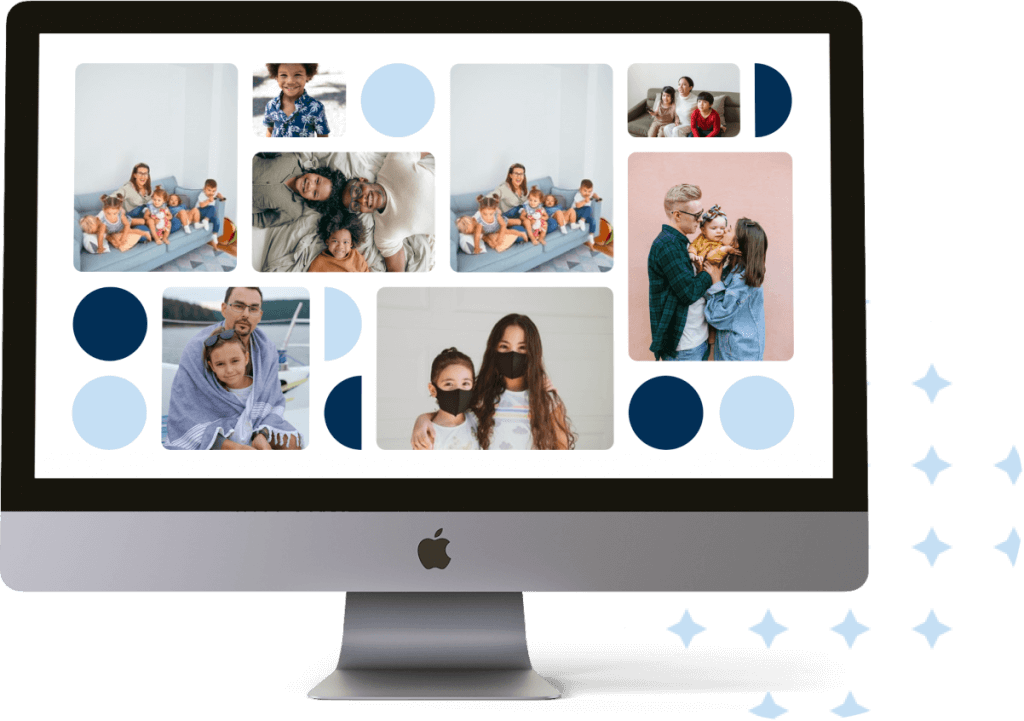 Still need help? Ask a question to the Well-Trained Mind community.
Thousands of parents and educators share tips and recommendations, encourage each other, and find support through our forums. You're not on this journey alone. The Well-Trained Mind Forums are here to help.