Help for Everyone >> Forms, Regulations, & Record-Keeping
Forms, Regulations, & Record-Keeping
Once you're a grown-up, every worthwhile pursuit involves paperwork. Home education is no different.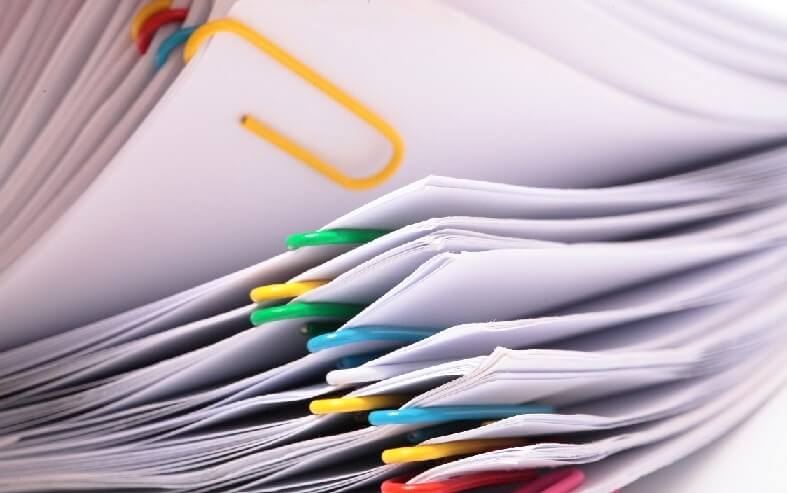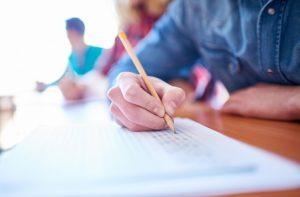 Many states ask you to submit standardized test scores to demonstrate your student's yearly progress. Yearly standardized testing can be done fairly easily, but there are many, many many tests out there.
Read More »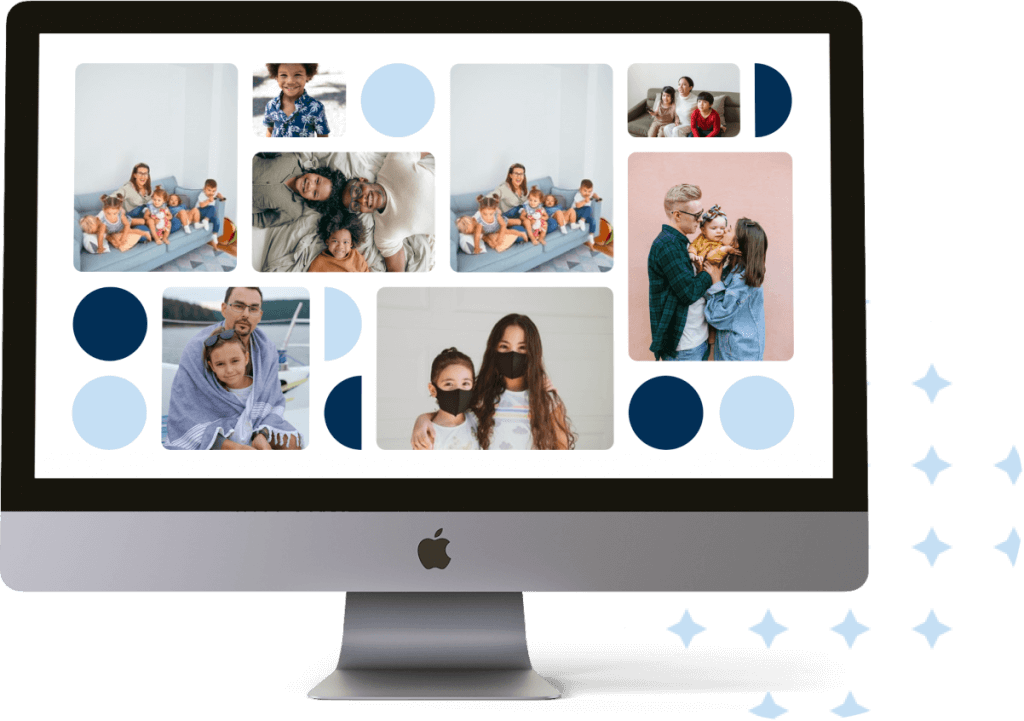 Still need help? Ask a question to the Well-Trained Mind community.
Thousands of parents and educators share tips and recommendations, encourage each other, and find support through our forums. You're not on this journey alone. The Well-Trained Mind Forums are here to help.