Help for Everyone >> College Applications
Don't panic–you can document your child's high school achievement thoroughly, effectively, and in a way that will increase her or his chances of getting into college.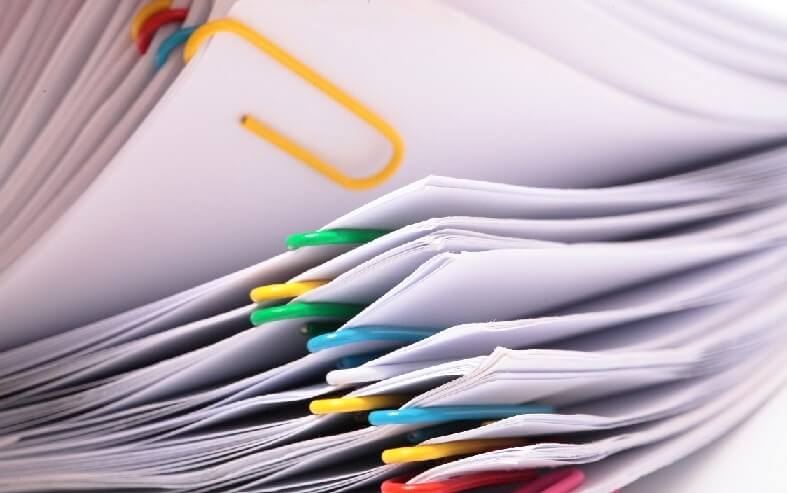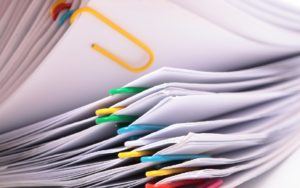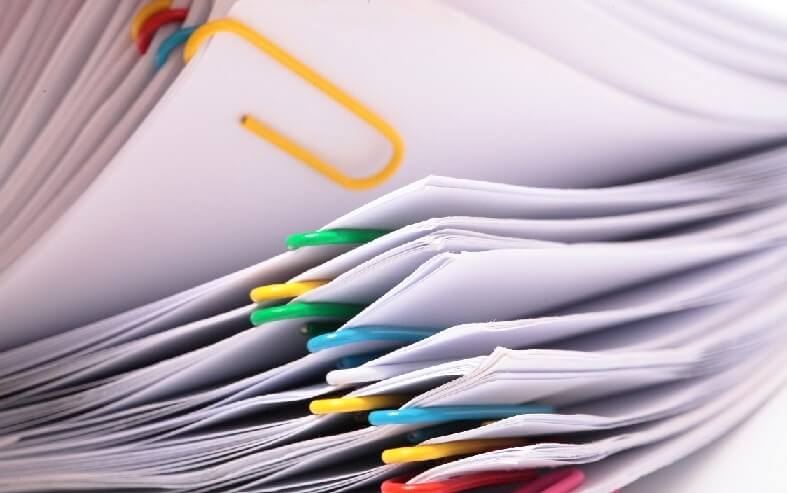 Which format should my child's transcript take? Here are a few suggestions.
Read More »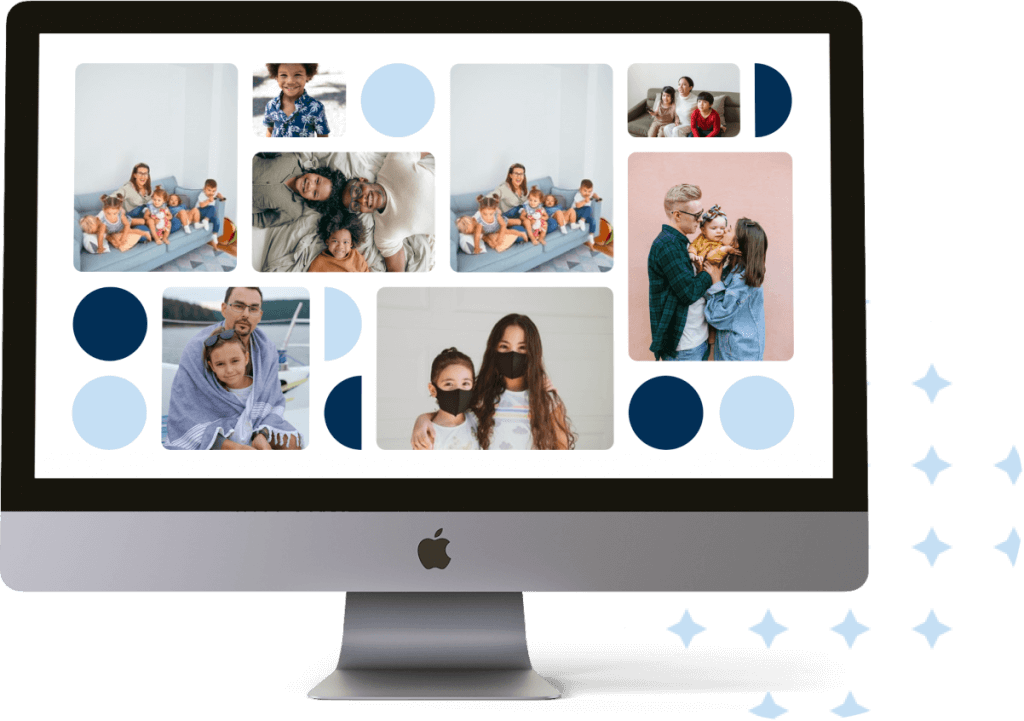 Still need help? Ask a question to the Well-Trained Mind community.
Thousands of parents and educators share tips and recommendations, encourage each other, and find support through our forums. You're not on this journey alone. The Well-Trained Mind Forums are here to help.