This month we released The Wonderful Wizard of Oz, the newest addition to our Jim Weiss Collection. You will not want to miss acclaimed storyteller Jim Weiss's unabridged performance of this classic tale.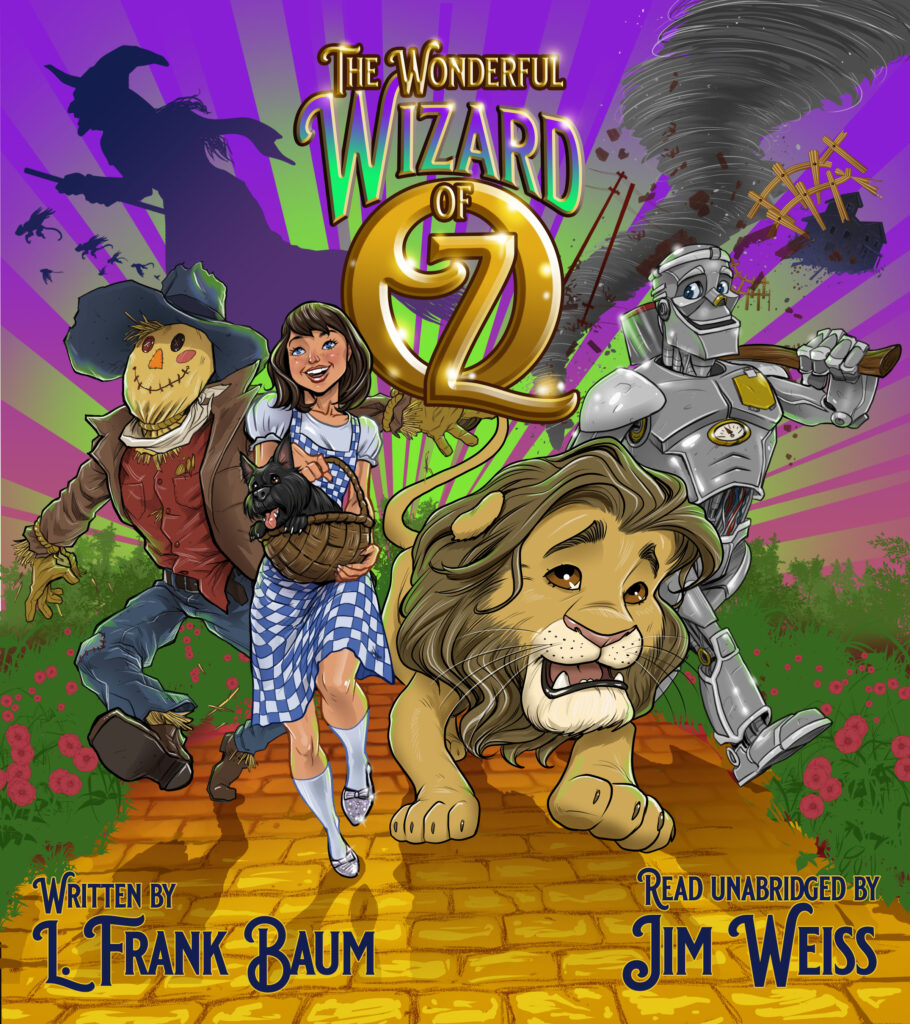 Here is The Wonderful Wizard Of Oz product description from our website:
When a tornado whisks young Dorothy away from Kansas with her faithful dog Toto, she finds herself in the mysterious Land of Oz, where unknown dangers and strange creatures await her. Can she find a way back home? Can her new friends the Cowardly Lion, the Scarecrow, and the Tin Man find courage, brains, and a heart? Searching for answers from the mysterious Wizard of Oz, and pursued by the forces of the Wicked Witch of the West, Dorothy and her companions must work together to complete their dangerous quest.
Jim Weiss's fresh performance of this American classic introduces a new generation of listeners to the magic, wonder, and adventure of the Land of Oz.
Give a child the gift of a great story! You can buy an audio CD or MP3 download here.