We all know that reading is a vital skill to master, but it ought to be a delight, not a chore to be checked off in a "Literature" class. That's why we're so excited to bring your children some great new books to dive into, with features that will instruct while they entertain. #StealthLearning #YesWeJustMadeUpThatHashtag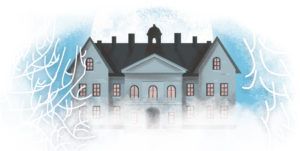 For over 30 years, Jim Weiss's storytelling and his audio adaptations of classics from world literature have delighted children and parents. Now Well-Trained Mind Press has turned some of Jim's stories, word for word, into beautifully illustrated books, with features that will spark your child's imagination while strengthening reading ability.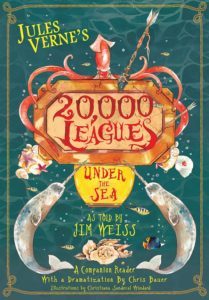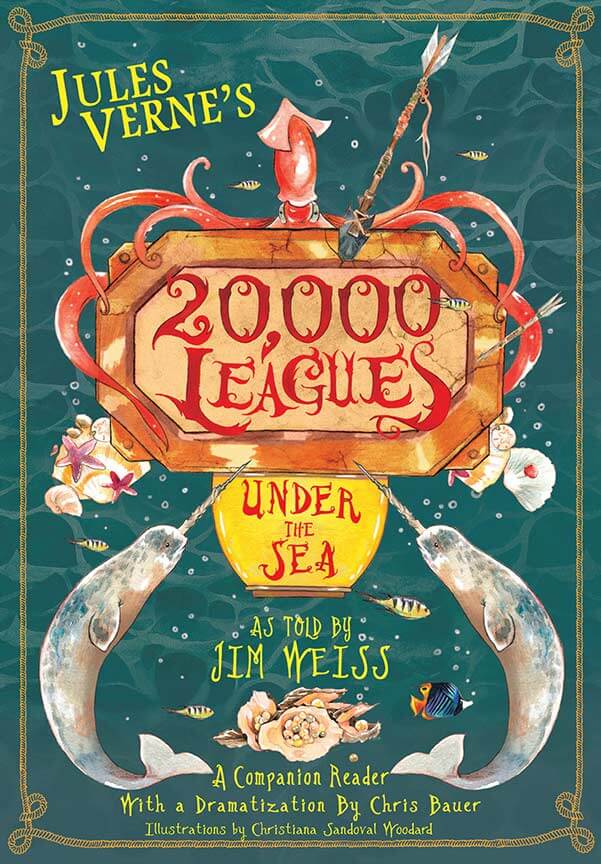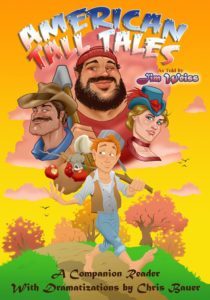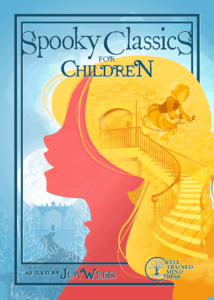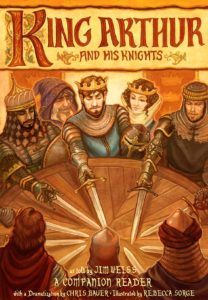 Your child can experience these stories in three different ways, each one building verbal skills while fueling a lifelong love of reading:
Listen

to the Jim Weiss stories on the CD or MP3.

Jim's keen ear for language, his carefully-chosen material, and his astounding array of voices will keep children rapt with attention. We hear from thousands of parents that "My kids want to listen to Jim's stories all the time!"

Read

along in the illustrated Companion Reader

to improve fluency, vocabulary, and grammar. Since each book contains a word-for-word transcript of Jim's story, young readers can follow along with him, even on books they might not be able to tackle on their own. We've included indications of where each audio track begins, to help children follow along.

Speak

great words and sentences out loud

by practicing and performing the short, accessible dramatic versions of Jim's performances. Acting out stories is so much fun that kids don't realize how much they are learning at the same time. Some of our favorite childhood memories involve staging plays for our family and friends, all inspired by books we had read [

Note to Mom: Thirty years later, we can now admit that your lipstick disappeared because we used it for Chief Tecumseh's war-paint.]

Every Companion Reader includes scripts and staging instructions for one full-length play or several shorter presentations: plays, monologues, puppet shows, radio/audio dramas, an

d more. Actor/writer

Chris Bauer

provides kid-friendly tips on acting, casting, props, sound effects, and even stage combat (i.e., how King Arthur's knights can have a sword fight without anybody going to the Emergency Room).
We love making these books, and we hope that they'll become favorites in your household. See them all here.