Free Homeschooling Resources for Parents
Help for beginners, veterans, and classroom teachers alike.
Help for Homeschool Beginners
Just getting started with homeschooling? Here are simple, unscary first steps to take.
A treasure trove of resources on homeschooling, from specific subject help to organization and preparation, to record-keeping–from homeschool expert Susan Wise Bauer and the Well-Trained Mind team.
Our easy-to-use books & bundles are fantastic at home or in a classroom. Check out these videos and other tips on how to get the most out of them.
Online Resources for Our Curricula
Here you'll find all the great stuff we didn't have room to fit in The Well-Trained Mind and Rethinking School, plus downloadable placement tests for Composition and other subjects and supplemental materials for our Math curricula.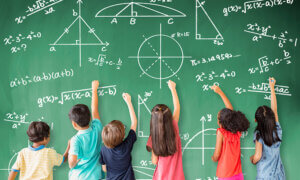 Does your student hate math time? There is no need to push your student to anger or tears. These five questions can help you determine the roots of your student's frustration and find solutions.
Read More »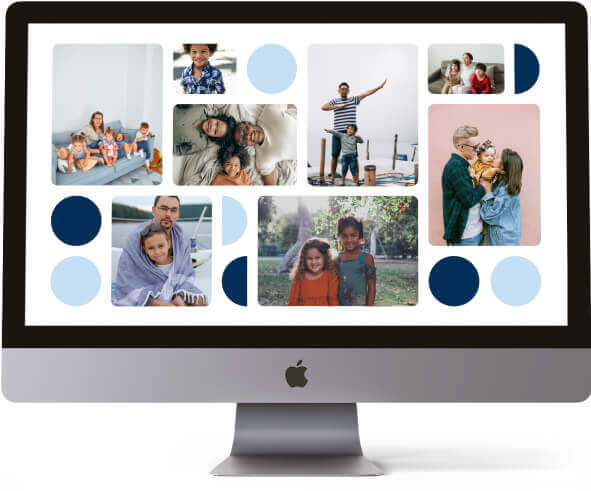 Still need help? Ask the WTM community.
Thousands of parents and educators share tips and recommendations, encourage each other, and find support through our forums. You're not on this journey alone. The Well-Trained Mind Forums Members are here to help.