Online Resources for Our Curricula >> Well-Trained Mind Fourth Edition
Well-Trained Mind Fourth Edition
Welcome to the online supplement for the fourth edition of the best-selling guide to classical education at home.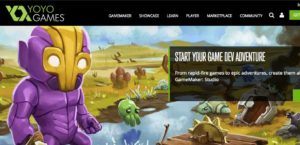 Like Scratch, GameMaker is an introduction to programming; the difference is that Scratch is a free educational language, while GameMaker is proprietary and for-profit. But GameMaker allows young users to actually create computer games, which can be a powerful teaching tool.
Read More »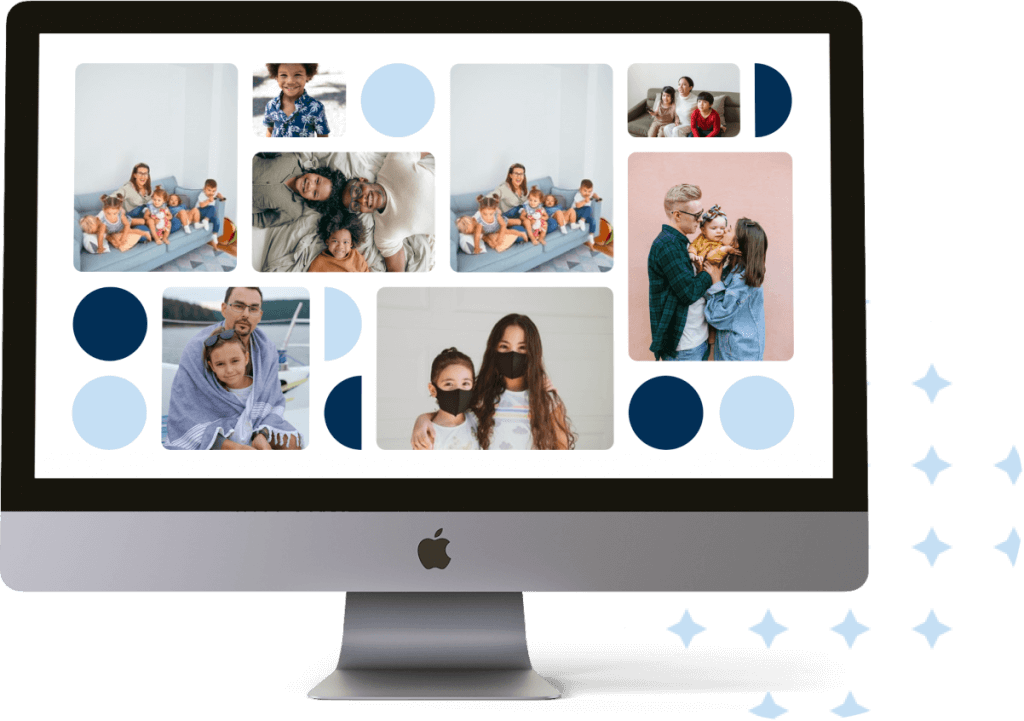 Still need help? Ask a question to the Well-Trained Mind community.
Thousands of parents and educators share tips and recommendations, encourage each other, and find support through our forums. You're not on this journey alone. The Well-Trained Mind Forums are here to help.