Online Resources for Our Curricula >> Well-Trained Mind Fourth Edition
Well-Trained Mind Fourth Edition
Welcome to the online supplement for the fourth edition of the best-selling guide to classical education at home.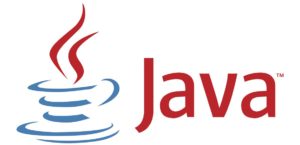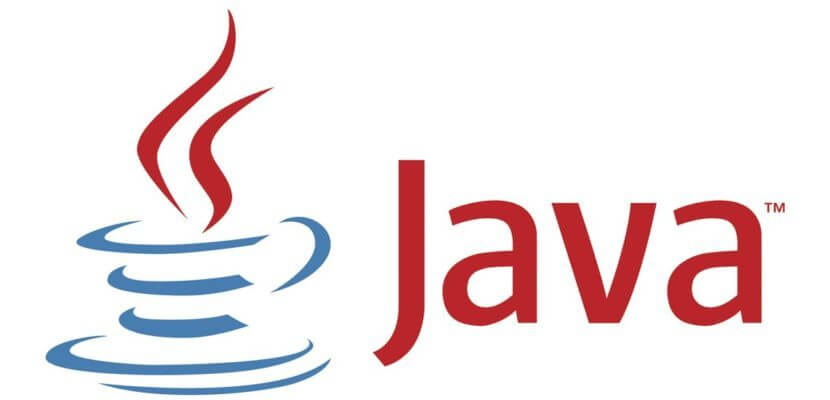 The programming language Java can be learned through online courses or free online tutorials. Java is widely used, and there are many resources available.
Read More »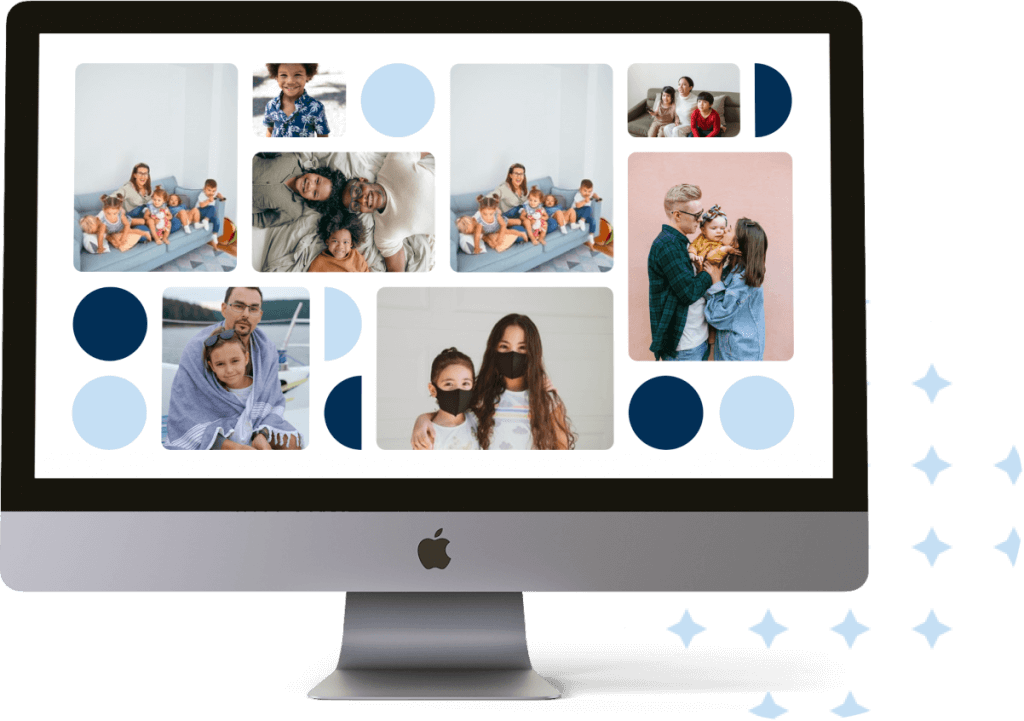 Still need help? Ask a question to the Well-Trained Mind community.
Thousands of parents and educators share tips and recommendations, encourage each other, and find support through our forums. You're not on this journey alone. The Well-Trained Mind Forums are here to help.