Well-Trained Mind Fourth Edition >> Online Learning
A good online class combines live lectures with the opportunity for in-class instructor-student interaction, provides full instructor grading and feedback, and provides "office hours" or other out-of-class time for questions and feedback. The courses and online academies listed here uphold the high standards described in The Well-Trained Mind.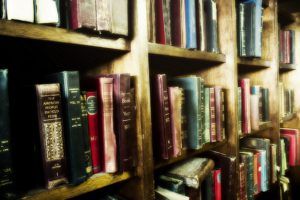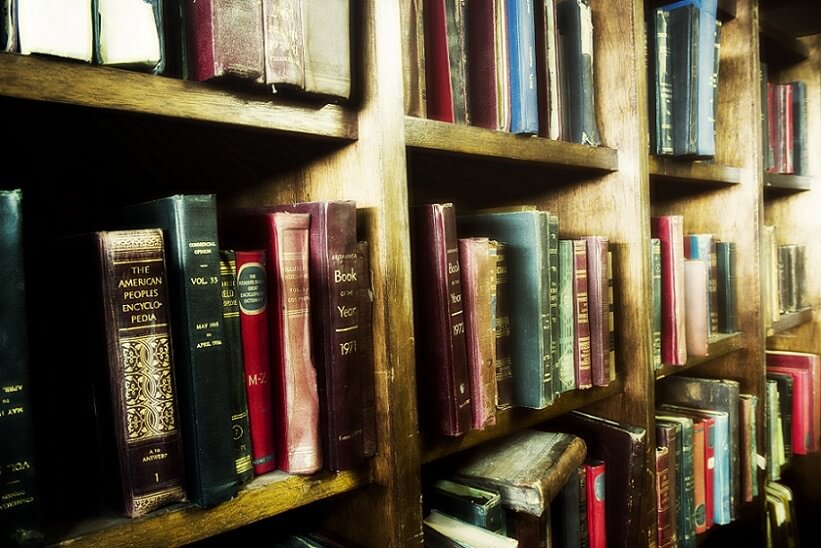 Susan Wise Bauer walks us through the differences between the 4th edition of The Well-Trained Mind and its previous versions. Text! Video! Bullet Points! Everything you need to navigate the extensively updated edition is right here.
Read More »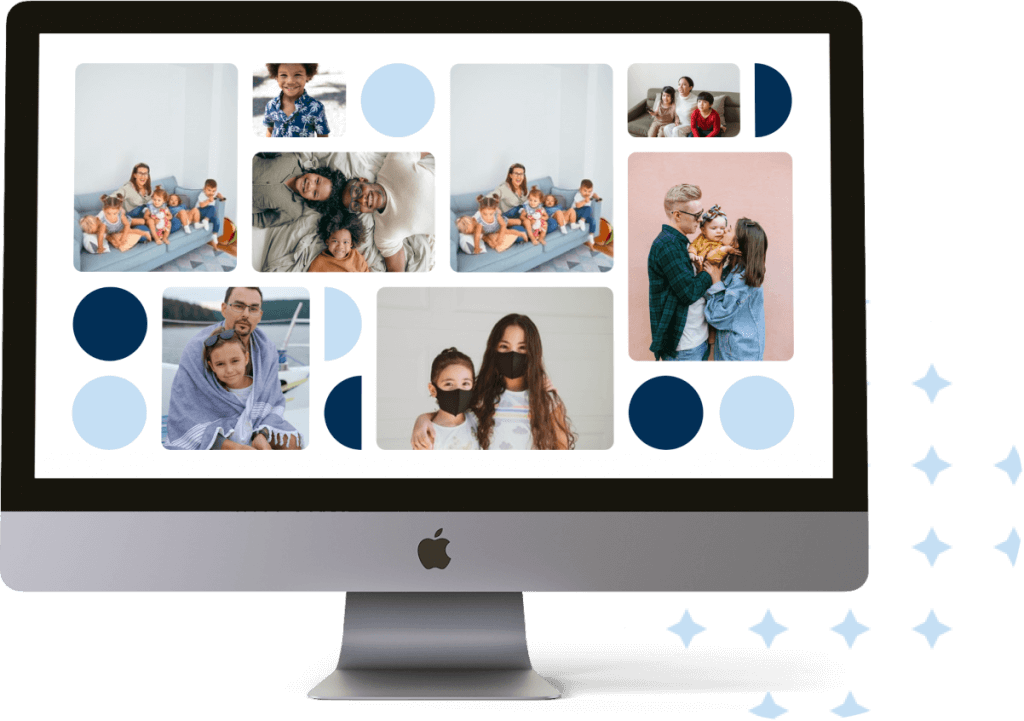 Still need help? Ask a question to the Well-Trained Mind community.
Thousands of parents and educators share tips and recommendations, encourage each other, and find support through our forums. You're not on this journey alone. The Well-Trained Mind Forums are here to help.