Help for Everyone >> Finding Others
Hundreds of support groups, online forums, local organizations, and co-0ps offer support to home educators.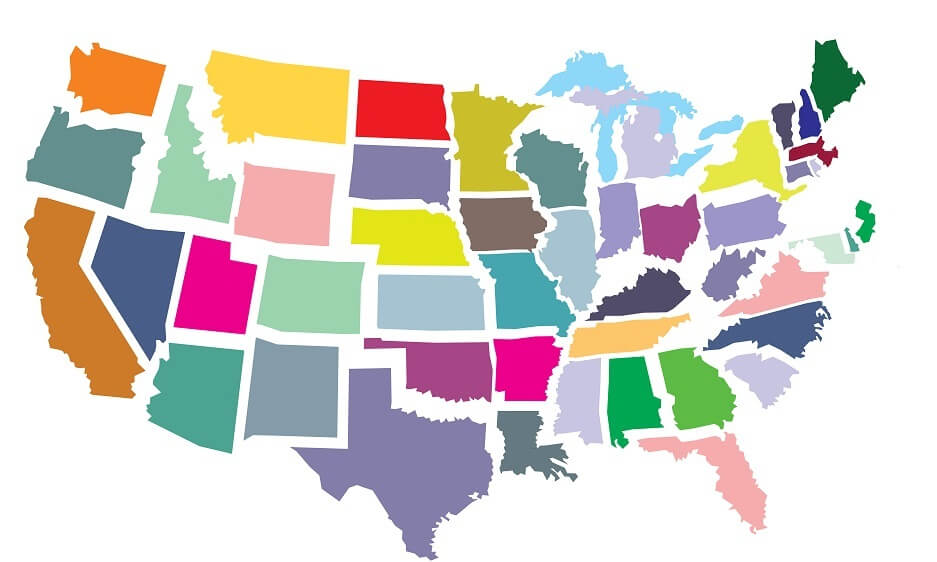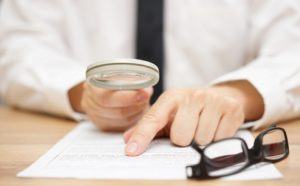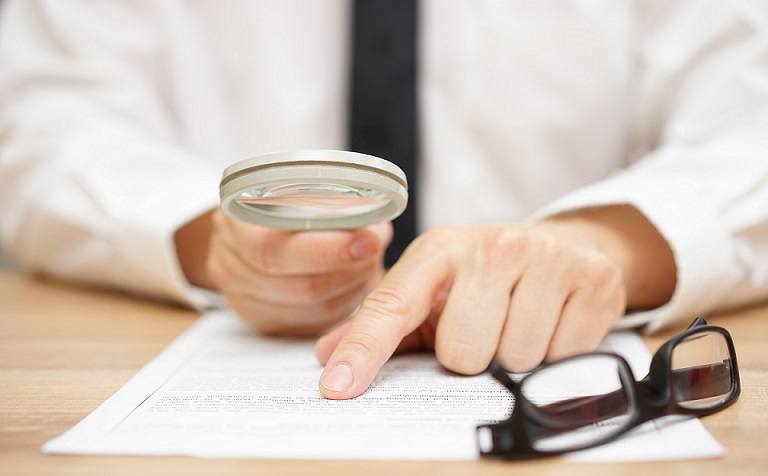 Check out these well-maintained indexes of state and local home school organizations.
Read More »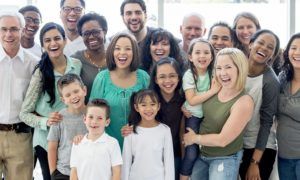 Susan Wise Bauer helps you with a question many new home schoolers ask: Should I join a co-op in my area? Her answers may surprise you.
Read More »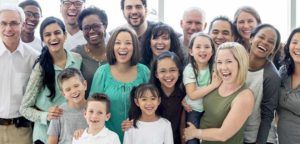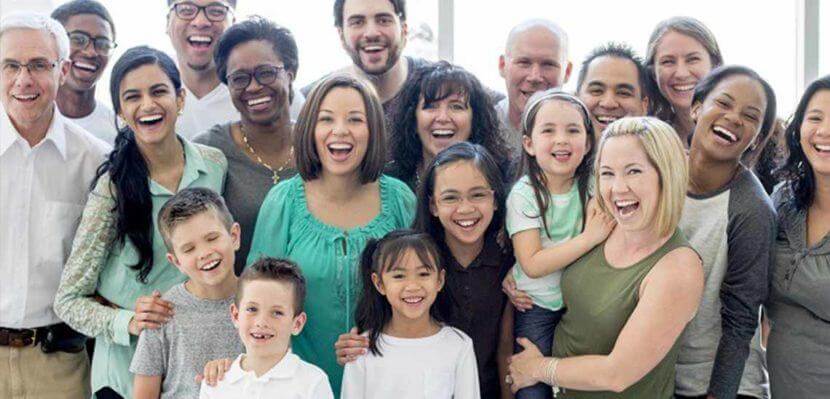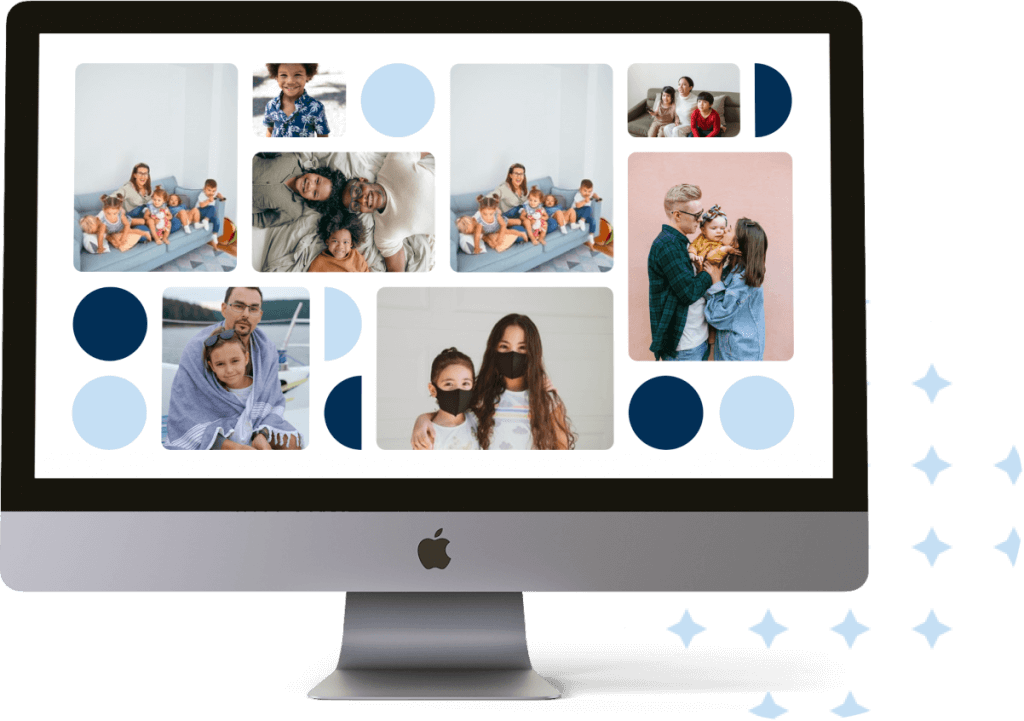 Still need help? Ask a question to the Well-Trained Mind community.
Thousands of parents and educators share tips and recommendations, encourage each other, and find support through our forums. You're not on this journey alone. The Well-Trained Mind Forums are here to help.