Well-Trained Mind Fourth Edition >> WTM 4th Edition Learning Challenges
WTM 4th Edition Learning Challenges
If you're working with a student who's behind, struggling with a processing difficulty or learning disability, or twice exceptional (gifted in one area but challenged in another), find additional resources here.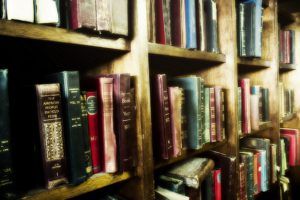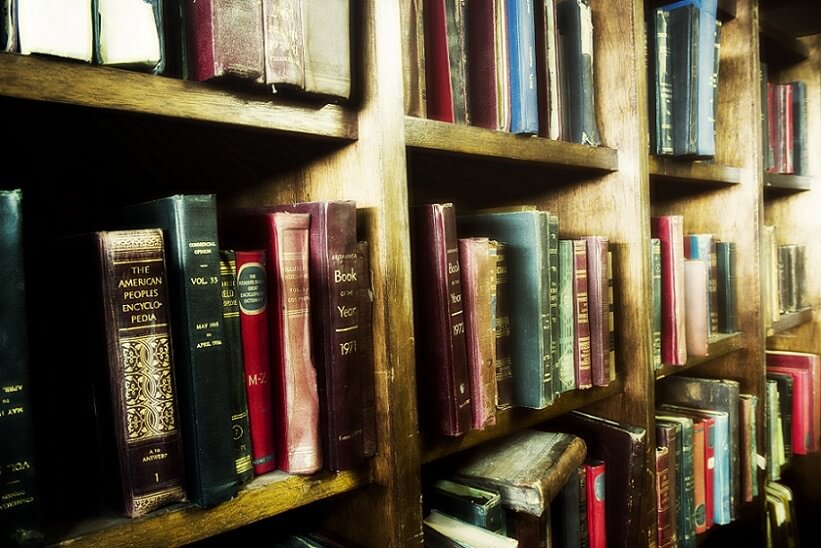 Susan Wise Bauer walks us through the differences between the 4th edition of The Well-Trained Mind and its previous versions. Text! Video! Bullet Points! Everything you need to navigate the extensively updated edition is right here.
Read More »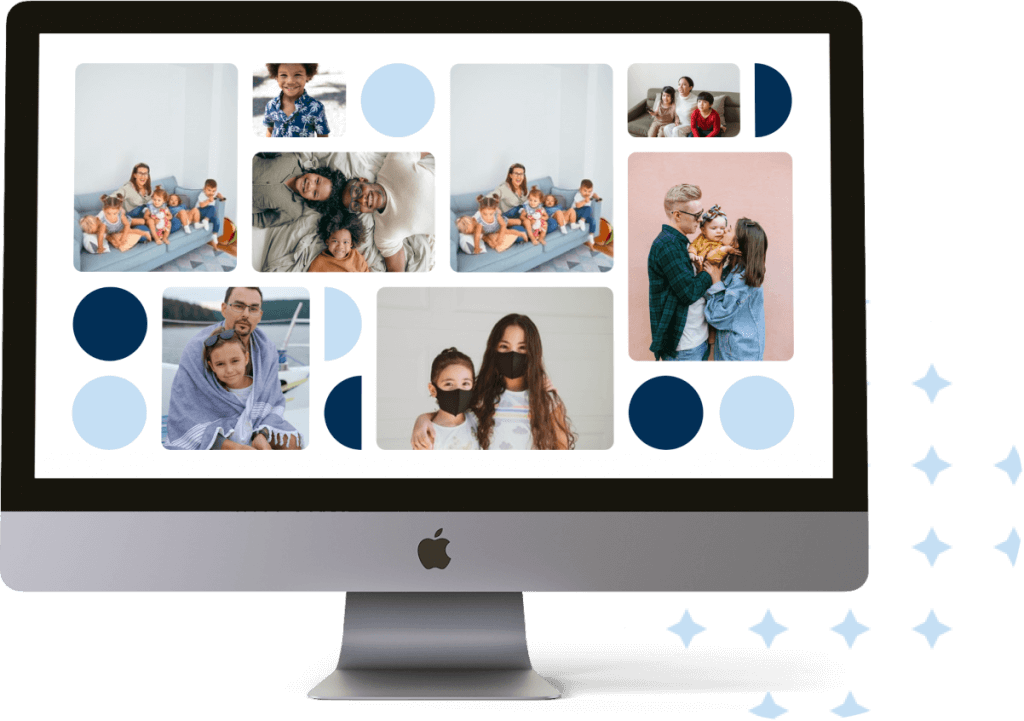 Still need help? Ask a question to the Well-Trained Mind community.
Thousands of parents and educators share tips and recommendations, encourage each other, and find support through our forums. You're not on this journey alone. The Well-Trained Mind Forums are here to help.