Well-Trained Mind Fourth Edition >> Getting Organized
Every meaningful human endeavor involves lots of paperwork–and home education is no different. Here, download printable PDF versions of the planning worksheets found in The Well-Trained Mind, find lists of state and local organizations that can help you register with your local school board and fulfill your own state's regulations, and research state laws governing home schooling.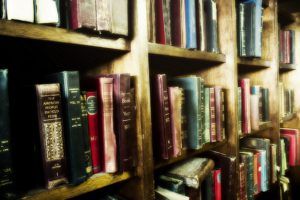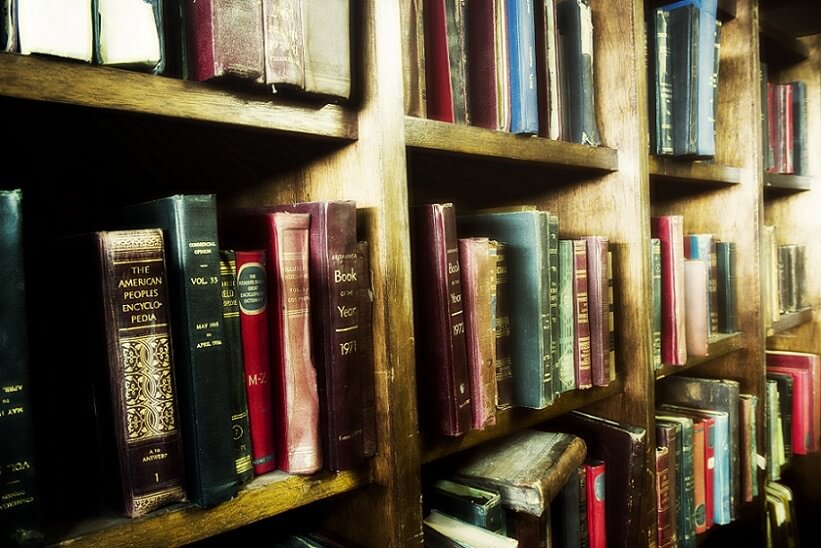 Susan Wise Bauer walks us through the differences between the 4th edition of The Well-Trained Mind and its previous versions. Text! Video! Bullet Points! Everything you need to navigate the extensively updated edition is right here.
Read More »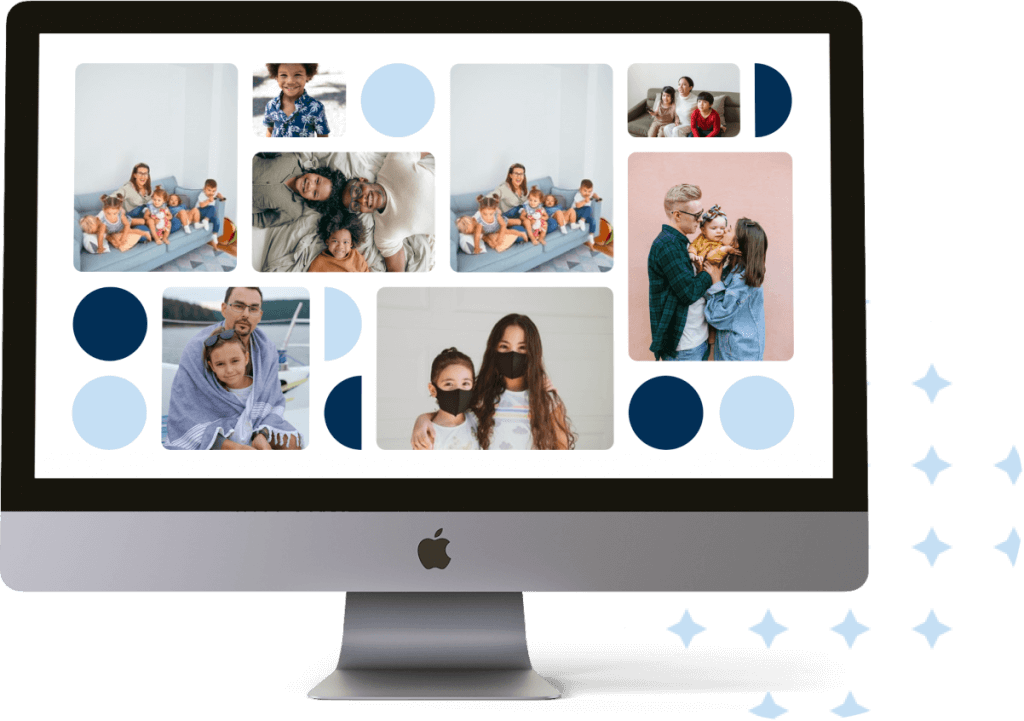 Still need help? Ask a question to the Well-Trained Mind community.
Thousands of parents and educators share tips and recommendations, encourage each other, and find support through our forums. You're not on this journey alone. The Well-Trained Mind Forums are here to help.