Help for Everyone >> Methods & Approaches
Classical education, unit studies, Charlotte Mason, school-in-a-box: what, how, and why to choose.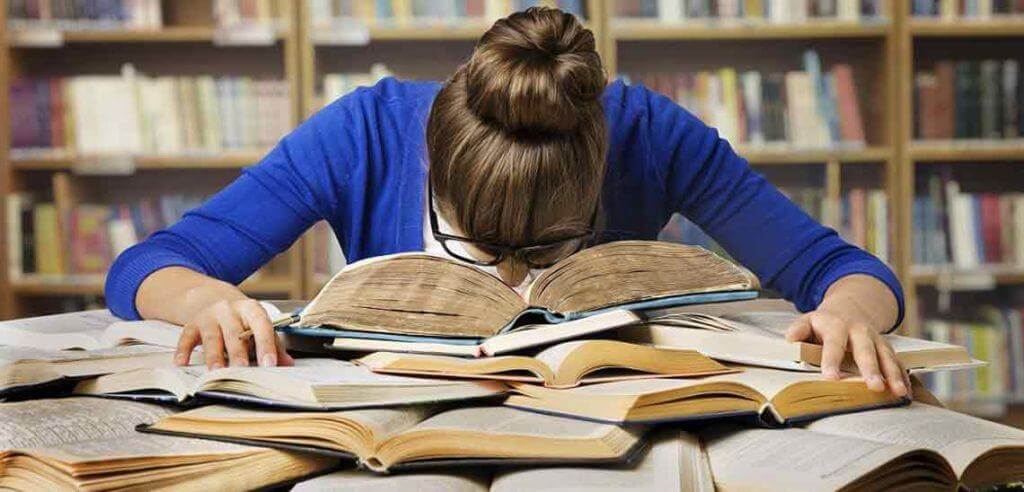 Why do we recommend some methods and not others? Are we modern classics? New classics? Neoclassics?
Read More »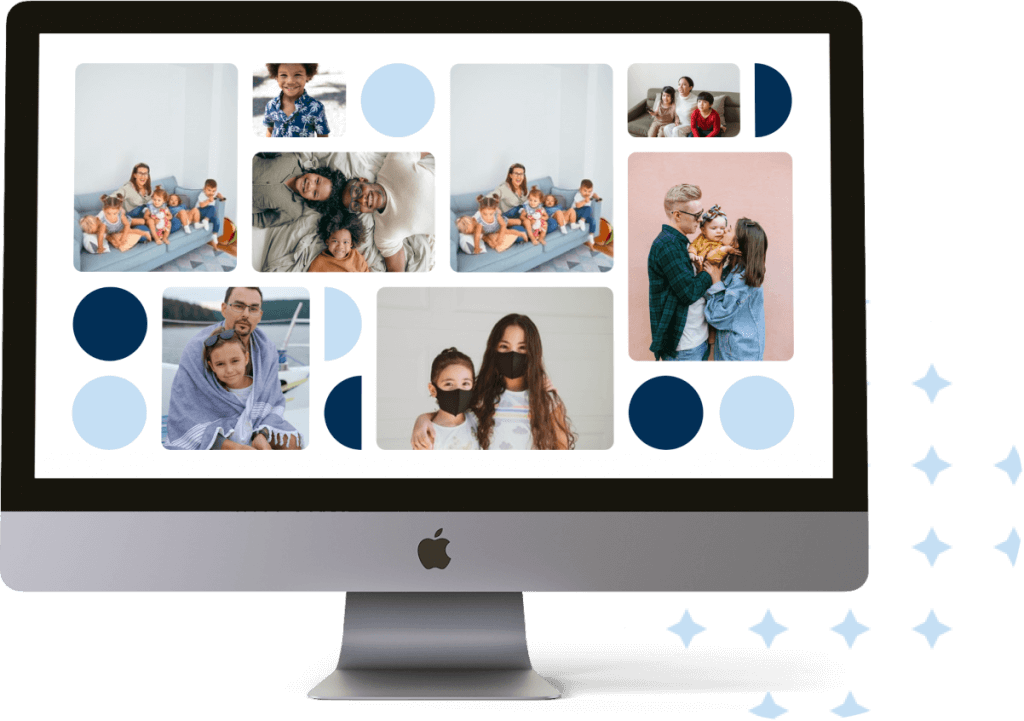 Still need help? Ask a question to the Well-Trained Mind community.
Thousands of parents and educators share tips and recommendations, encourage each other, and find support through our forums. You're not on this journey alone. The Well-Trained Mind Forums are here to help.