Help for Everyone >> Learning Challenges
If you're working with a student who's behind, struggling with a processing difficulty or learning disability, or twice exceptional (gifted in one area but challenged in another), find additional resources here.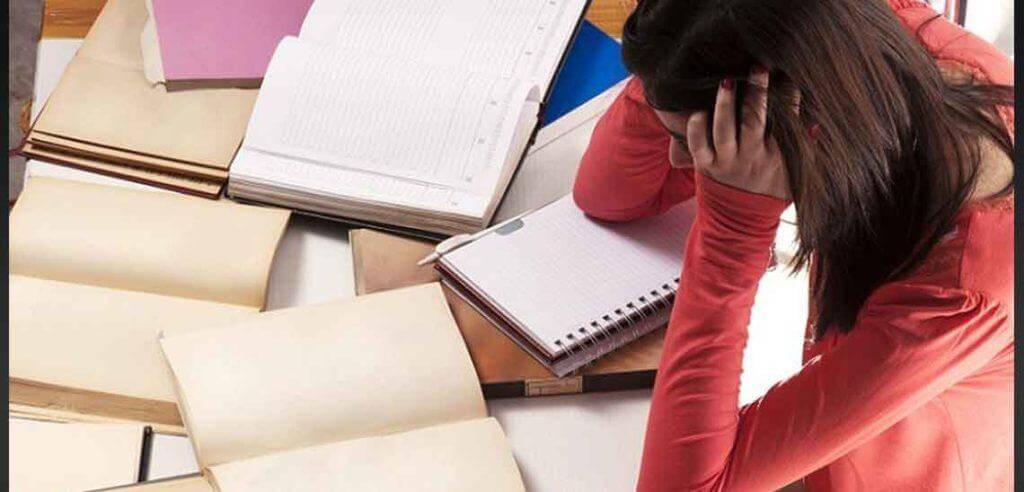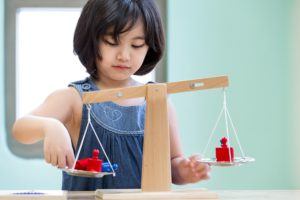 The home-education population may have more non-neurotypical kids in it than the general school population, because the frustrations of dealing with these problems in a classroom situation causes many parents to turn to home schooling.
Read More »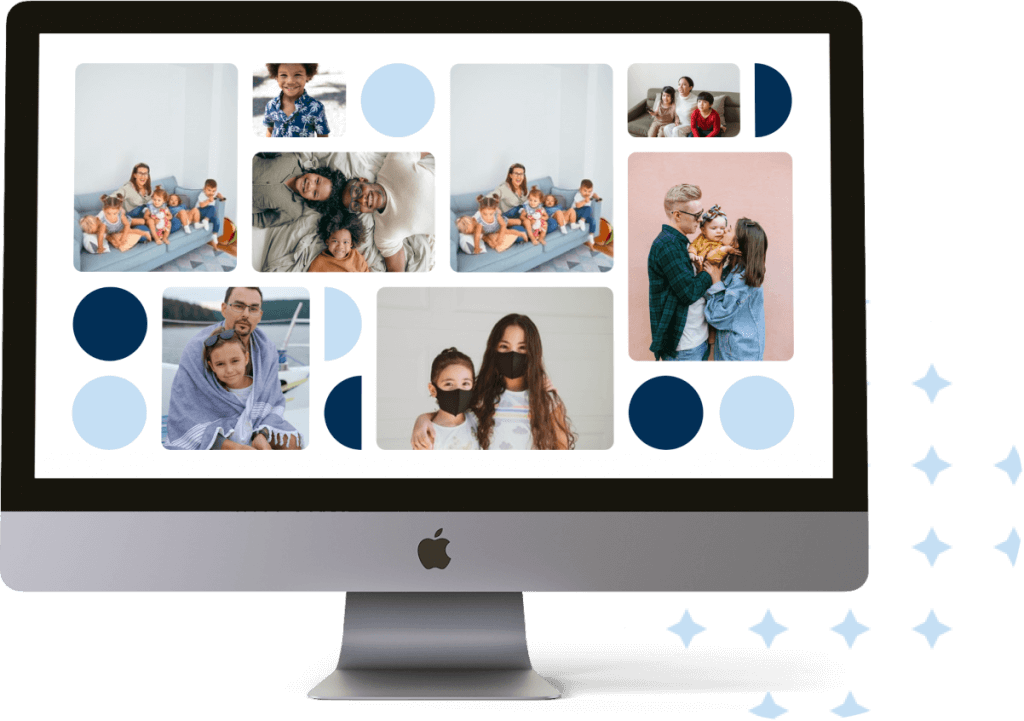 Still need help? Ask a question to the Well-Trained Mind community.
Thousands of parents and educators share tips and recommendations, encourage each other, and find support through our forums. You're not on this journey alone. The Well-Trained Mind Forums are here to help.