Help for Homeschool Beginners >> Fourth Step: Investigate Further
Fourth Step: Investigate Further
If you over-research before you get started, you can paralyze yourself with too many options. But once you've begun the home education journey, research into different methods and resources will be much less overwhelming–and can enrich your home school experience.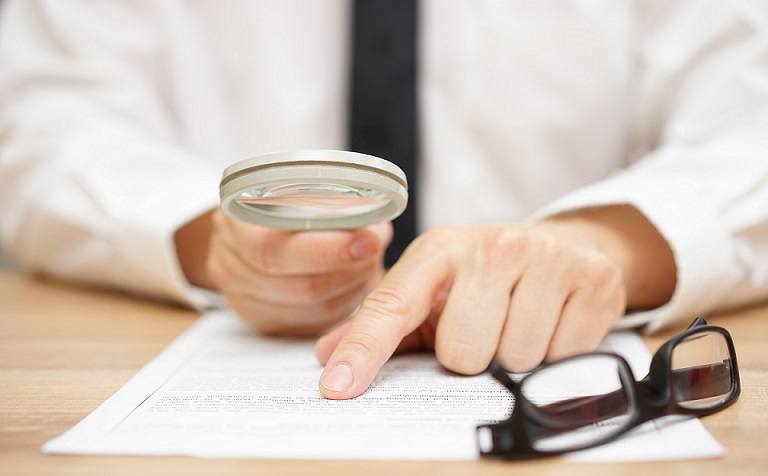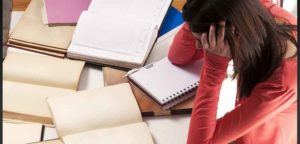 If you have no idea where to start, spend a little time figuring out what approaches you might want to use in educating your child.
Read More »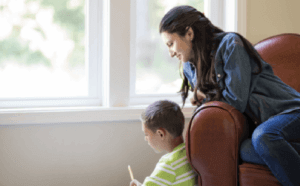 We've released 4 editions of The Well-Trained Mind now, so here's an introduction!
Read More »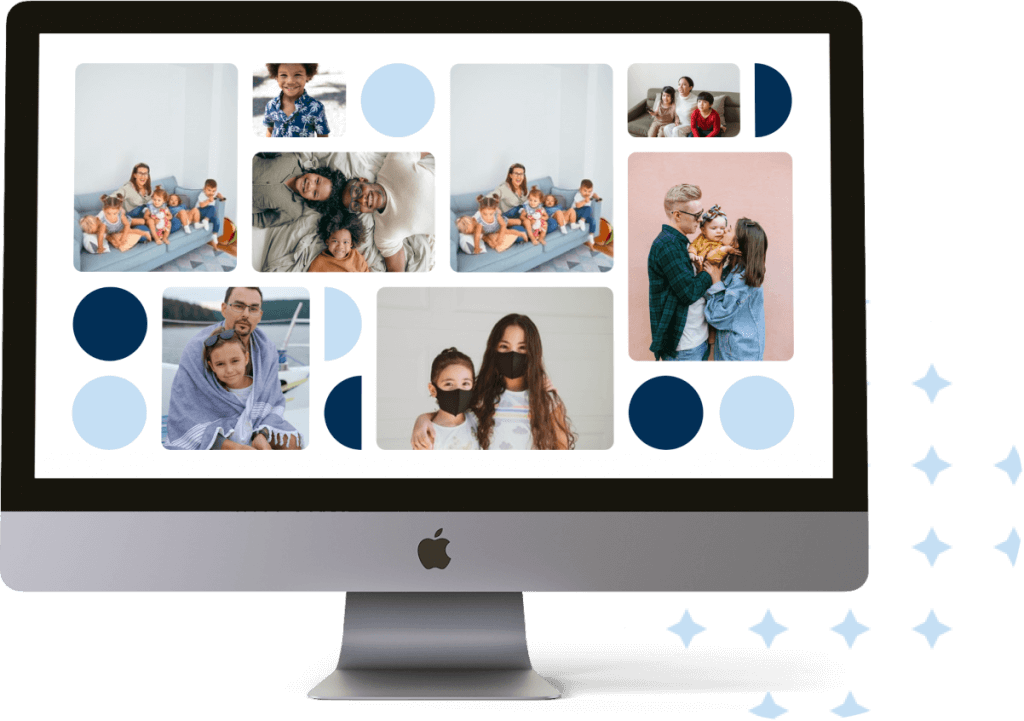 Still need help? Ask a question to the Well-Trained Mind community.
Thousands of parents and educators share tips and recommendations, encourage each other, and find support through our forums. You're not on this journey alone. The Well-Trained Mind Forums are here to help.