Help for Homeschool Beginners >> First Step: The Foundations
First Step: The Foundations
Once you've decided to home school, your first step is to notify your school–and your relatives (who will have lots of questions for you).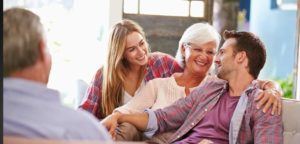 Here are some tips for breaking the big news to your relatives.
Read More »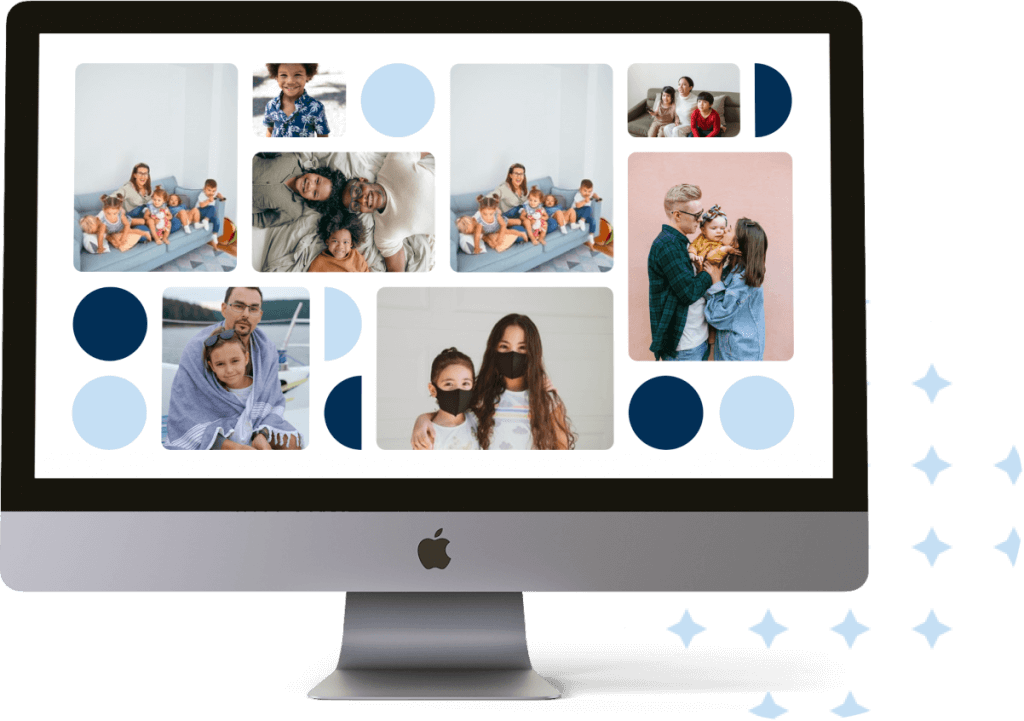 Still need help? Ask a question to the Well-Trained Mind community.
Thousands of parents and educators share tips and recommendations, encourage each other, and find support through our forums. You're not on this journey alone. The Well-Trained Mind Forums are here to help.
SUBSCRIBE TO OUR NEWSLETTER
Join over 100,000 homeschooling families
For the latest offers, educational insights, products and more.
By joining you agree to our privacy policy