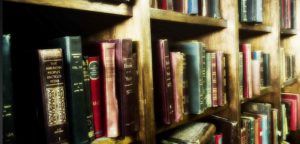 The ultimate goal of combining history and literature study is a greater understanding of our own civilization, country, and place in time, stemming from an understanding of what has come before us.
Read More »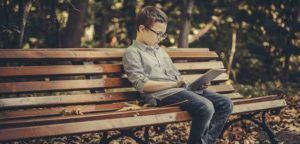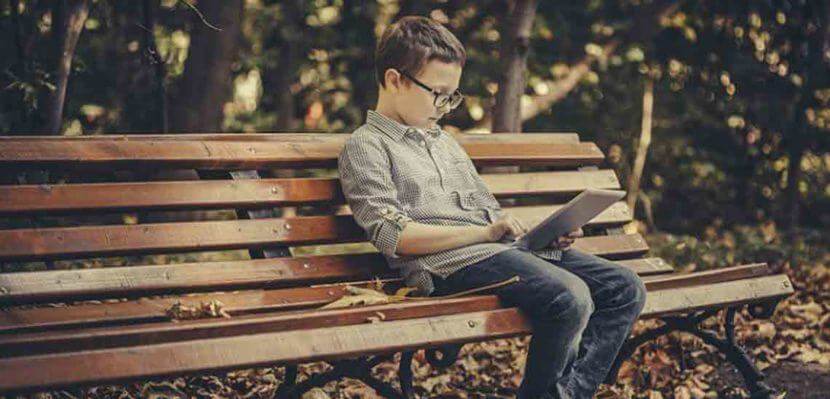 When is the best time to give some outside approaches for learning?
Read More »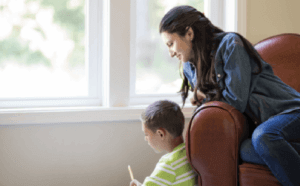 We've released 4 editions of The Well-Trained Mind now, so here's an introduction!
Read More »