Help for Everyone >> Subjects
Diagramming isn't an arcane assignment designed to torture the student. It forces students to clarify their thinking, fix their sentences, and put grammar to use in the service of writing—which is, after all, what grammar is for.
Read More »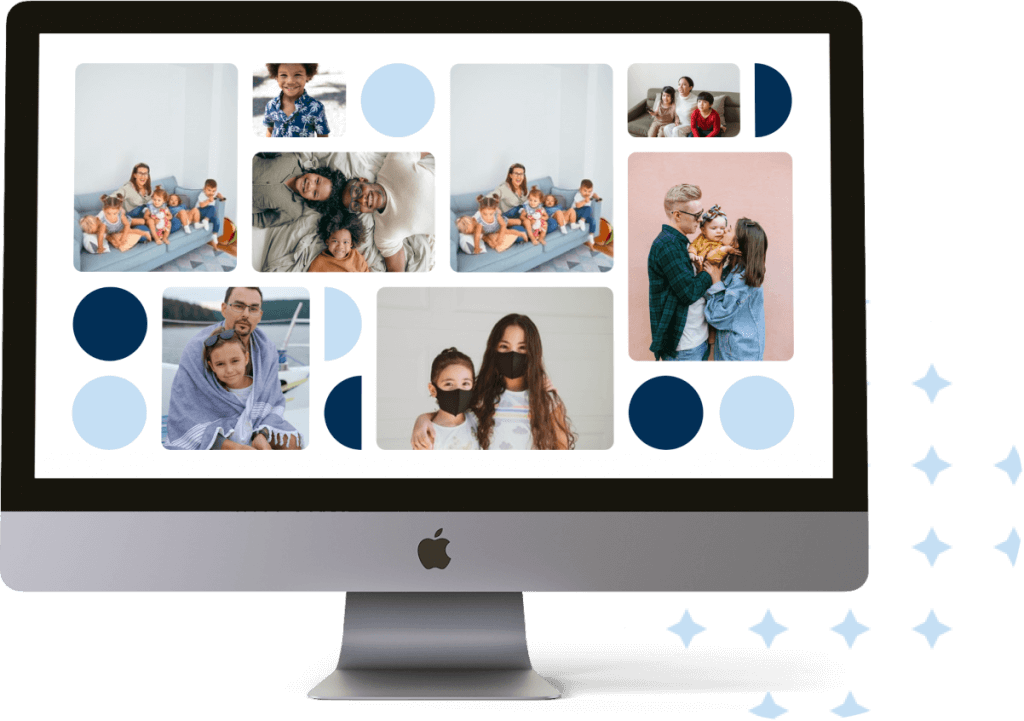 Still need help? Ask a question to the Well-Trained Mind community.
Thousands of parents and educators share tips and recommendations, encourage each other, and find support through our forums. You're not on this journey alone. The Well-Trained Mind Forums are here to help.