Seasonal Sales
All this month, save on books, audiobooks, and downloads for Black History Month, Valentine's Day, and Presidents' Day.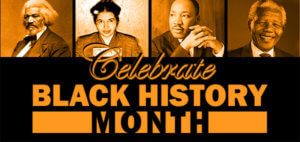 For Black History Month, Well-Trained Mind Press offers a variety of resources to help your family learn about the African-American experience.
Free Audio Poem and PDF Teaching Guide: "Sympathy," a poem by Paul Laurence Dunbar, captures the pain of a life constrained by injustice. Listen to Jim Weiss's performance of the poem, and then use Susan Wise Bauer's Teaching Guide to help your students understand the poet's work. FREE all month.
Audiobooks:
Audio Collection: I, Too, Sing America: Stories Honoring Black Lives and History – A collection of folk tales and biographies, performed by Jim Weiss. Includes Harriet Tubman, Satchel Paige, and more. Just $6.99 this month.
AND
For Valentine's Day (and all month long), save 25% on the MP3s or 30% on the audio CDs of Shakespeare for Children or Romeo & Juliet, retold by Jim Weiss.
AND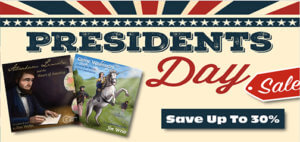 In honor of Presidents' Day (from February 11th through the end of the month) save 25% on MP3s or 30% on the audio CDs about American presidents like Washington, Jefferson, Lincoln, and Truman, and on our audio series "Electoral Apocalypses: How America Survived Three Divisive Elections."