Seasonal Sales
February is a busy month for savings at Well-Trained Mind Press! Explore all of the following discounted products for a limited time…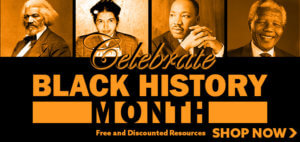 For Black History Month, Well-Trained Mind Press offers a variety of resources to help your family learn about the African-American experience.
Free Audio Poem and PDF Teaching Guide: "Sympathy," a poem by Paul Laurence Dunbar, captures the pain of a life constrained by injustice. Listen to Jim Weiss's performance of the poem, and then use Susan Wise Bauer's Teaching Guide to help your students understand the poet's work. FREE all month.
Audiobooks:
Audio Collection: I, Too, Sing America: Stories Honoring Black Lives and History – A collection of folk tales and biographies, performed by Jim Weiss. Includes Harriet Tubman, Satchel Paige, and more. Just $6.99 this month.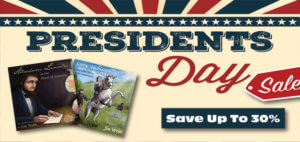 For Presidents Day, save 25-30% on stories of presidents and presidential elections:
Save 25% on the MP3 or CD versions of:
Or save 30% when you get all of them at once in the Presidential Bundle!
And save 25% on:
All stories written and performed by Jim Weiss.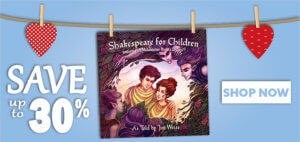 In honor of Valentine's Day, save on Jim Weiss's audio retellings of Romeo & Juliet, A Midsummer Night's Dream, and The Taming of The Shrew. Prices are 25% lower on the MP3 version and 30% lower on the audio CDs!