Where to Jump In
If you didn't start home schooling in kindergarten, you're not alone–most home educating parents find themselves stepping into the process somewhere slightly (or much) further down the line.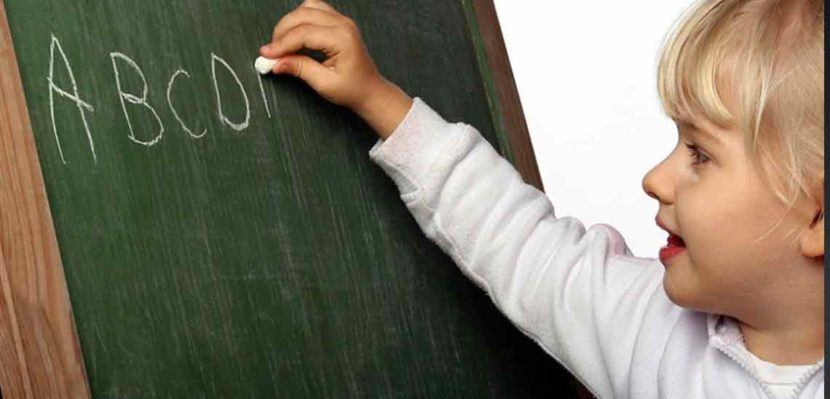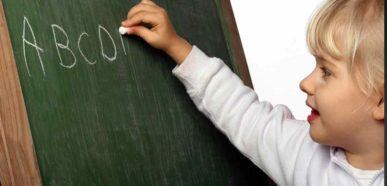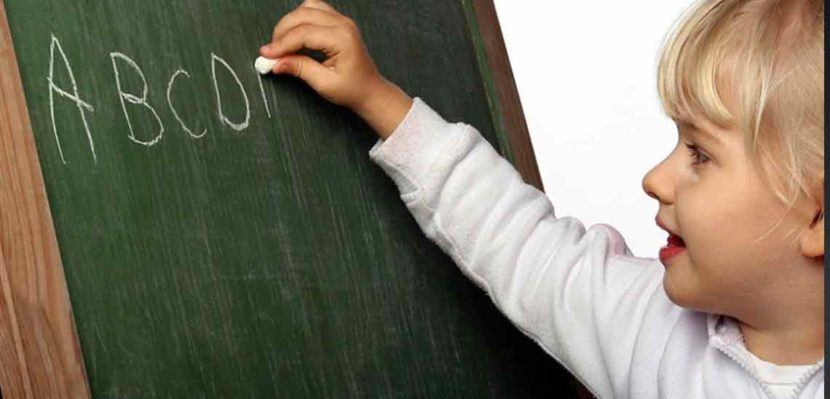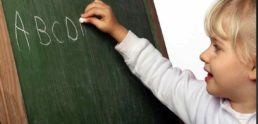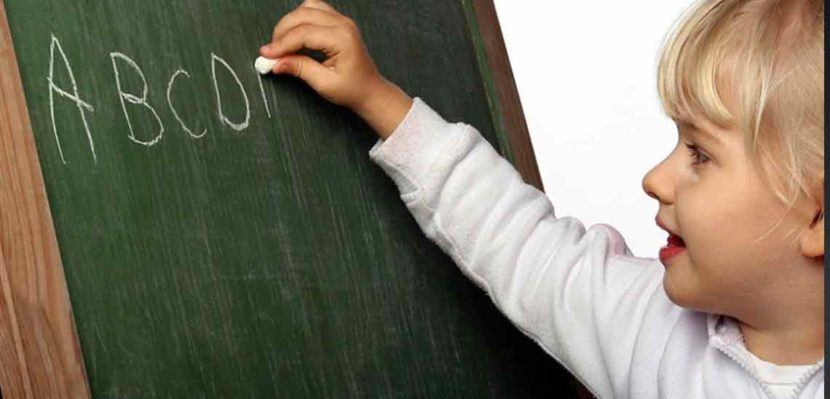 Literature & Reading
Do I Need to Go Back to Phonics?
How well does your student understand phonics? Could that cause problems down the road in advanced units?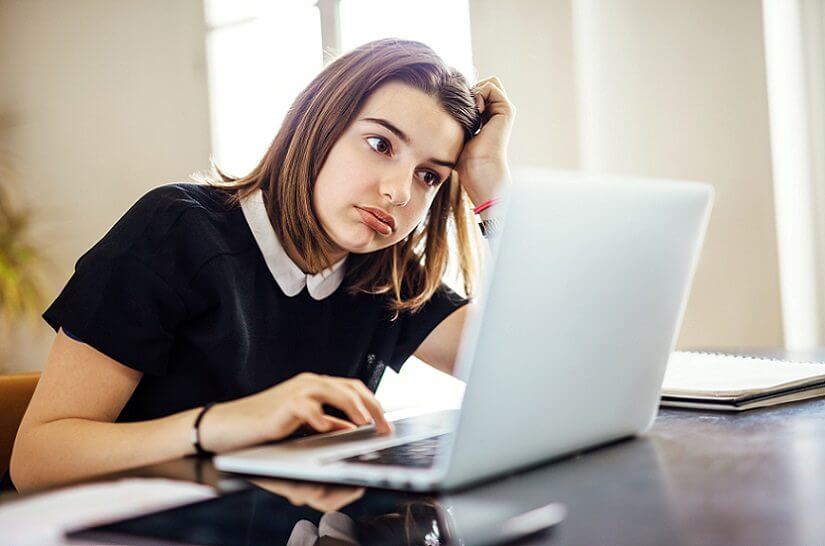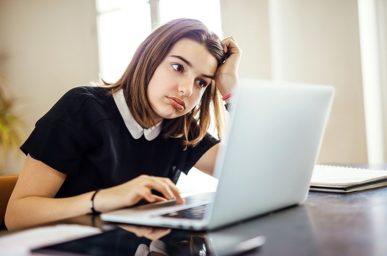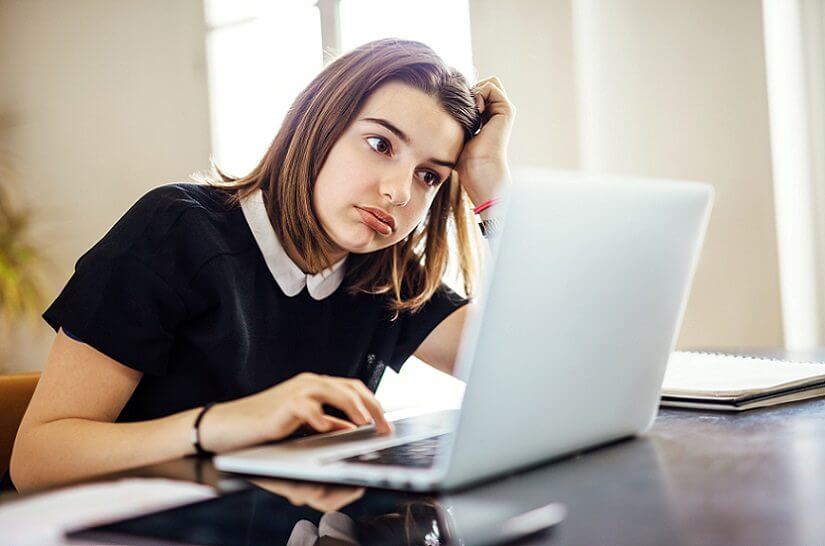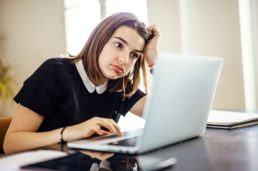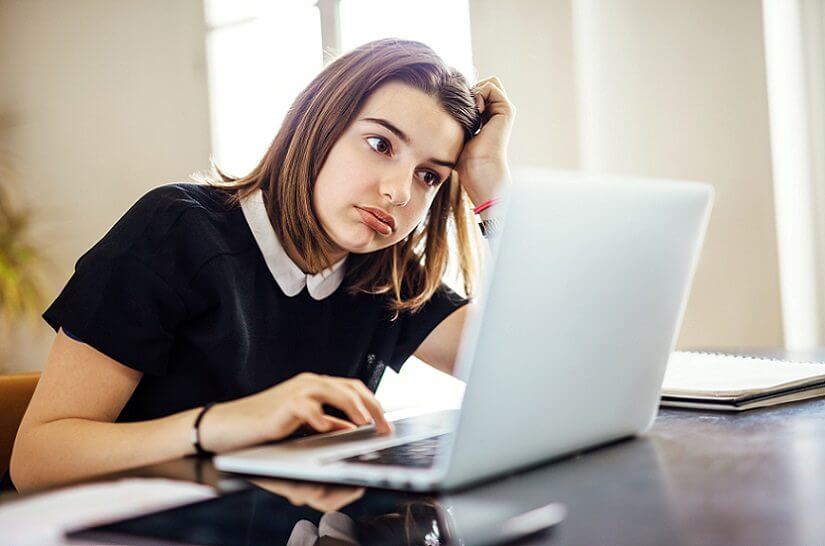 What To Teach: Academic Answers
Starting in the Middle
In the Well-Trained Mind, we suggest using a 4-year approach to history, but how do you play catch up?